Beauty connects us to God's world, giving us a feeling of belonging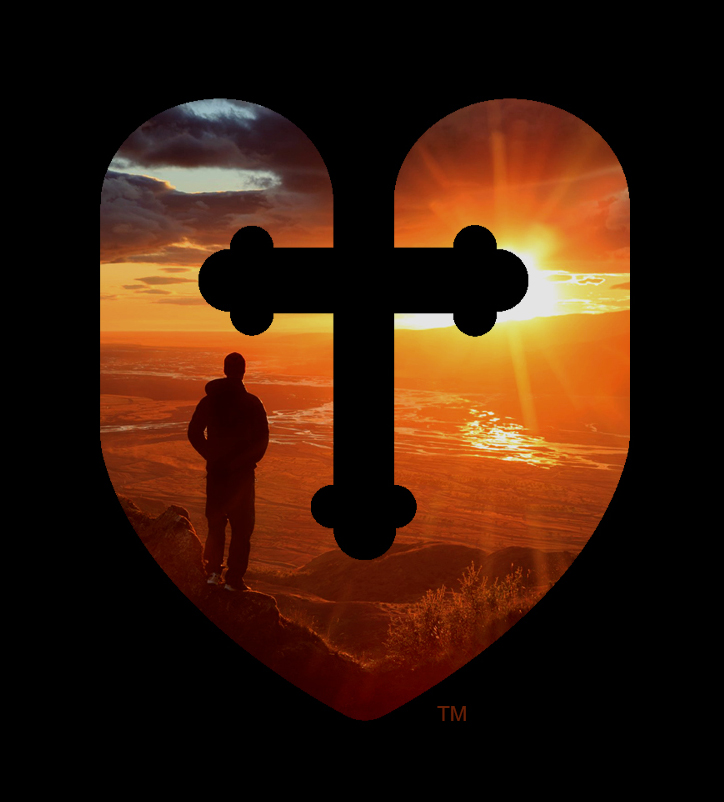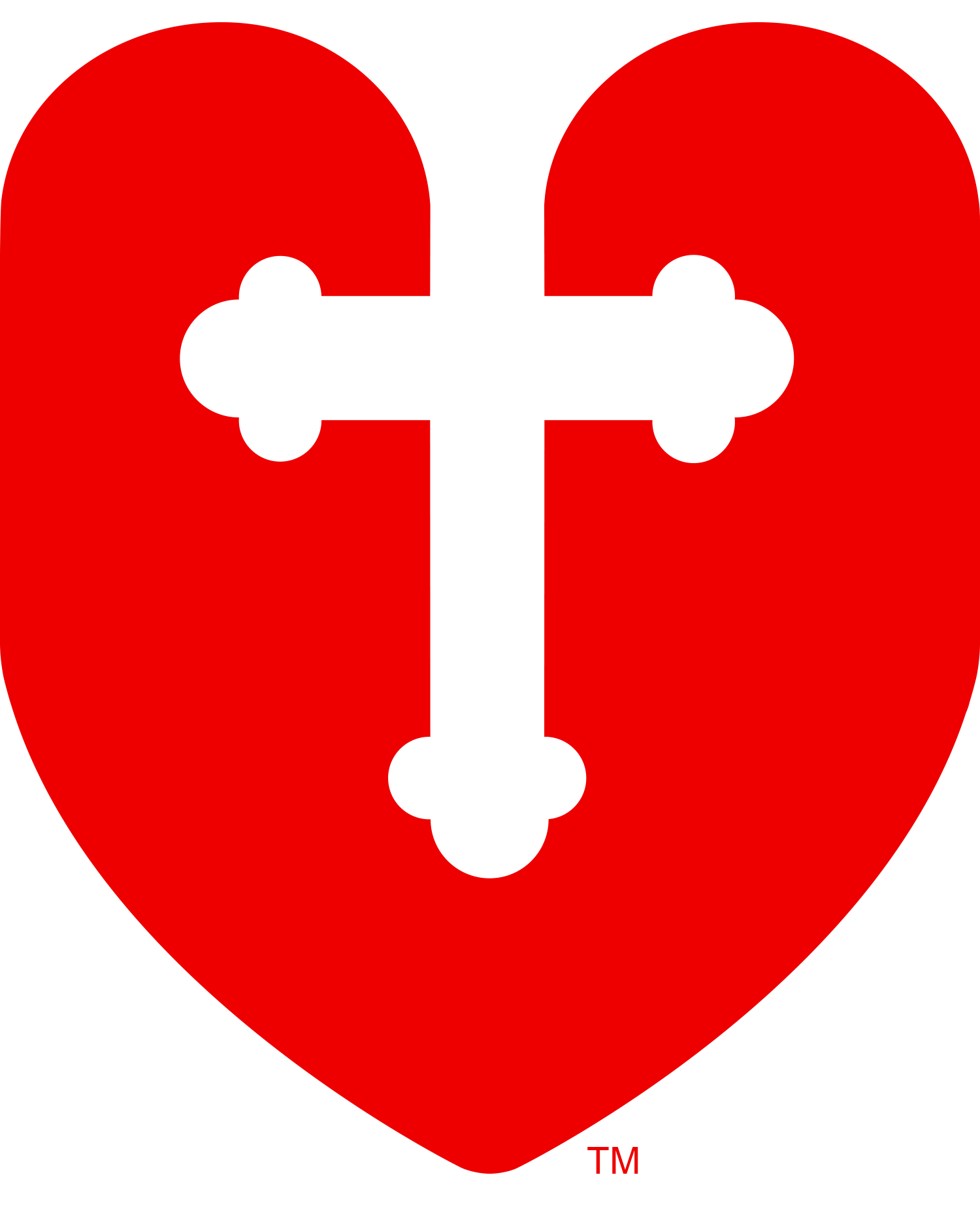 Prayer by Beauty, symbol.
Elements and meaning.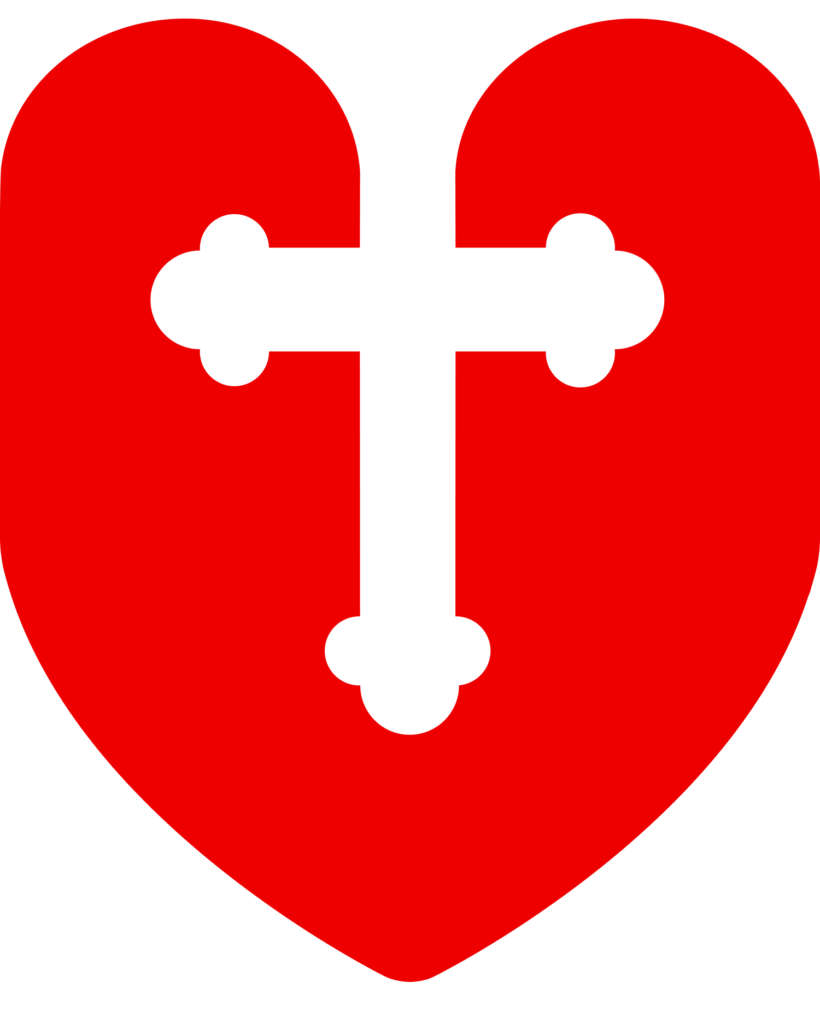 Residing within the heart is the Cross of Christ, the Tree of Life.
The heart symbolizes the love for beauty, Christ's eternal love for us and our love in return, which becomes a form of prayer.